Advanced Science, Accelerated Results
DrugTesting.com provides state-of-the-art drug testing kits which are critical to the success of a workplace drug screening program. We offer kits for instant and laboratory tested results to provide both rapid results and proven accuracy.
We offer a full array of drug screening services and products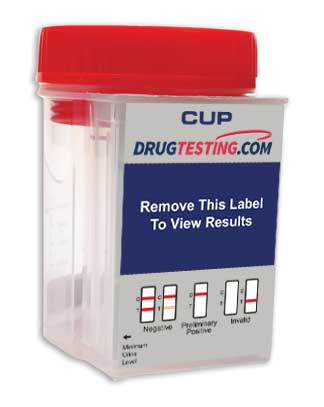 URINE

Our Rapid Results cup streamlines the drug testing process. A ultra-modern device for urine collection – the rapid results cup is read digitally which nearly eliminates the need for intervention, interpretation, and possibility of human error.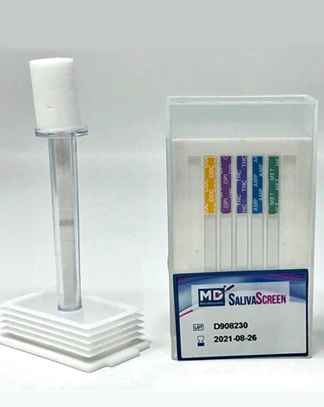 SALIVA

Our oral fluid collection kits are used to screen for drug use by means of a simple saliva sample. Our kits are easy to use and provide trusted results. We offer both 5-panel and 10-panel rapid results test kits.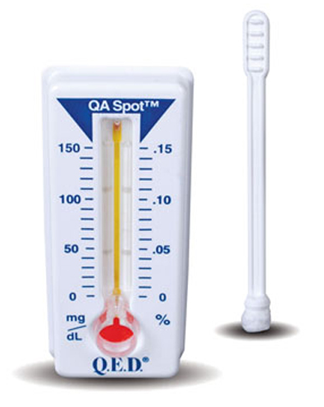 BREATH

Our on-site rapid alcohol breath test kit provides quantitative results in minutes. These kits are non-invasive, easy to interpret, and have a long shelf life. They are DOT approved and CLIA waived.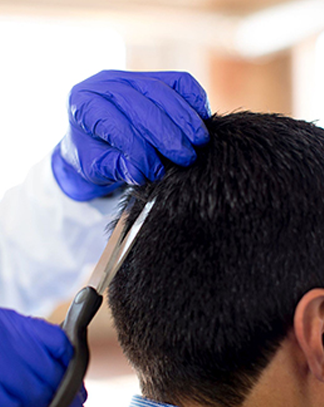 HAIR

Our hair follicle drug test is a simple and quick test that uses about a hundred hairs from the scalp. Testing hair for drugs is a non-invasive, adulterant-resistant test that provides up to a 90-day history of drug use for the five most common classes of drugs.
Our drug testing kits utilize the conventional and proven-effective methods used by the government and most organizations. They are also compliant with state and federal regulations. We offer quick, cheat-proof drug results in coordination with certified laboratories. Our results are reviewed by the Medical Review Officer who also safeguards the drug testing process.
See our list of drug testing services and let us help you achieve and maintain a drug-free workplace!
Call us today: 321.725.0009 or 888.222.7011 or email us at info@drugtesting.com!